01403 452 099 // 07980 997 890
william@tarbet-treecare.co.uk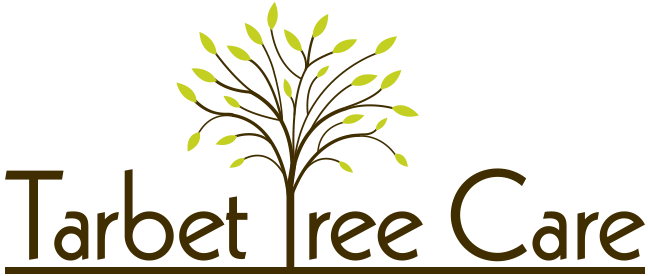 Will is our first choice when we need tree work – he is enthusiastic and willing to give knowledgeable advice. He is hard working and very conscientious about clearing up
Peter and Linda Kindersley, Tower Hill, Horsham.
Will has been working with us on our Estate for the past few years. He has always been the most reliable and conscientious person and his knowledge and expertise in woodland management and maintenance is second to none.
Gytha Hodgson, Warnham.
Will was fantastic! He was able to provide expert advice on what needed to be done, put together a very competitive quote and then complete the job quickly and efficiently without leaving a trace, just a lot more light in our garden! I would recommend him without hesitation.
Maddy Morgan, Kingston Upon Thames.
Will adds a helpful and versatile approach to a professional and thorough background. Always a pleasure to deal with.
Andy Vines, Mannings Heath, Horsham.
Just a note to say how delighted we are with your hard work Pollarding the Oak trees, especially in such atrocious weather! I'd also like to add that we would have no hesitation in recommending you anyone requiring similar work.
Ian Jaffe, Broadbridge Heath, Horsham.
Your company provides an excellent, efficient and professional service and it is my pleasure working with you and your team. I have no hesitation in recommending your services in the future.
Katy Brown, Heritage Management Ltd