01403 452 099 // 07980 997 890
william@tarbet-treecare.co.uk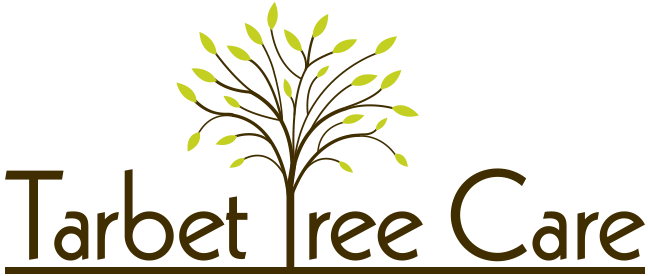 All Types of Tree Pruning
Whether your tree requires thinning, lifting, deadwooding or reducing in size - we have the solution to improve the heath and appearance of your tree.
Complete Removal
Our fully qualified and experienced Arborists are experts in removing trees in a safe and controlled manor.
Hedge Cutting
We are well equipped to tackle hedges of all shapes and sizes, and offer maintenance solutions for even the most demanding hedge.
Stump Grinding
At Tarbet Tree Care we are able to offer a cost effective stump removal service.
Storm Damage & Emergency Work
In the event of a tree emergency we are highly experienced in dealing with the most difficult situations.
Tree Planting
Nothing brings us more pleasure than helping our customers choose a new leafy addition to their garden.