01403 452 099 // 07980 997 890
william@tarbet-treecare.co.uk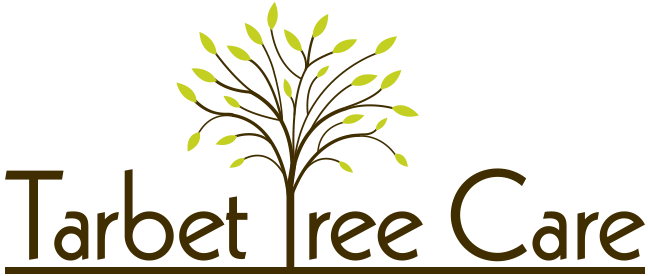 I recently asked Tarbet Tree Care to shape the many large Oaks we have and I couldn't have wished for a better job. I was originally concerned as to who I should ask to do the work, but I needn't have worried. Thank you, they now look wonderful.
- Nigel Wait, Newbridge Nurseries.
Will adds a helpful and versatile approach to a professional and thorough background. Always a pleasure to deal with.
- Andy Vines, Mannings Heath, Horsham.
This has made a huge difference to the light in our back garden and we will be back in touch shortly with further tree work we'd like you to do. I'd also like to add that we would have no hesitation in recommending you anyone requiring similar work.
- Ian Jaffe, Broadbridge Heath, Horsham.